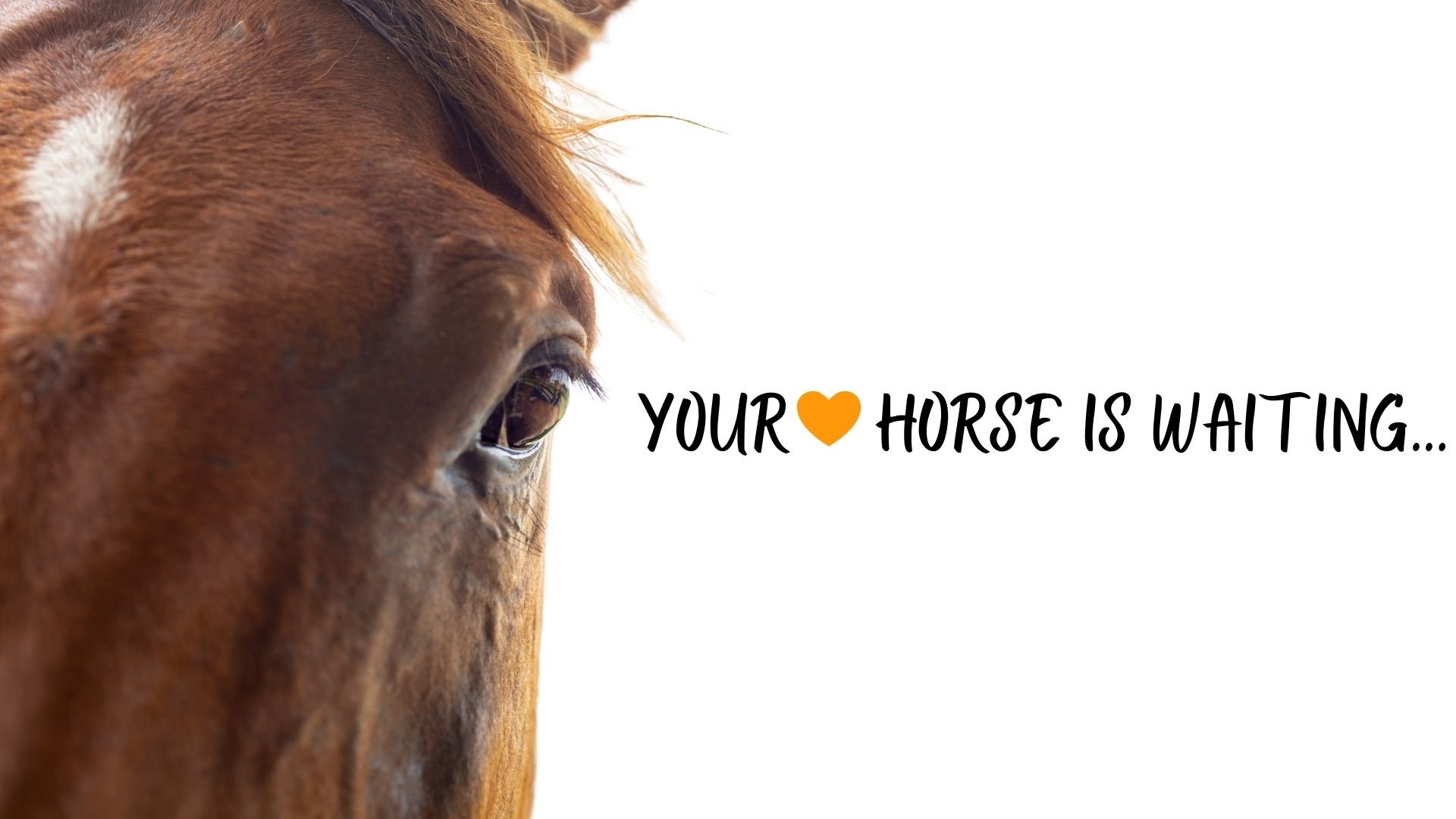 Our Mission
At Caribbean Thoroughbred Aftercare, our mission is to provide a compassionate pathway for the retirement of racing thoroughbreds throughout the Caribbean. We believe that every horse deserves a chance at a peaceful and comfortable retirement, surrounded by people who cherish them. As the only horse rescue organization solely devoted to this cause, we are proud to make a difference in the lives of these magnificent animals.
Annually, roughly 500 Thoroughbreds are imported into Puerto Rico, ready to showcase their talent at Camarero Racetrack, which is currently home to over 1,600 thoroughbreds, making the demand for retirement services for these majestic Thoroughbreds more crucial than ever.

Why We Do It.
We firmly believe that

every

racehorse deserves a chance at a blissful retirement - especially those whose careers come to a close on a faraway Caribbean island. Despite the immense obstacles that come with bringing them back to the States, our dedication never wavers.
Our Core Values.
We believe that every horse is a magnificent and unique creature, each with their own personality, strengths, and beauty. From their majestic and powerful form to their gentle and affectionate nature, horses are truly remarkable beings that deserve our utmost respect and care.

We understand the immense value and hard work that our equine athletes bring to horse racing in the Caribbean. That's why we are committed to providing a compassionate and responsible pathway for their retirement when their careers come to an end.

Ensure that every equine that enters our program experiences optimal mental, emotional, and physical well-being, and is able to find its perfect forever home

We believe that education is the key to success, and we are committed to providing our students with comprehensive educational opportunities.




To foster a deep love and respect for equines, by educating ourselves and others about their care and welfare, we can play an important role in ensuring that equines are treated with the dignity and kindness they deserve
How We Do It.
We have established strong ties with both Camarero Racetrack and the Puerto Rico Racing Commission, ensuring a successful collaboration and a promising future for our partnership.

At our farm, we take pride in providing a compassionate approach to horse retirement and transition. Our team conducts thorough evaluations and x-rays, ensuring that every horse receives the care and attention they deserve.

Through rehabilitation and re-training, we prepare these majestic creatures for their forever homes.

During their stay with us, horses roam freely on our sprawling 10-acre farm, soaking up the sunshine and forming lifelong bonds with their equine companions.