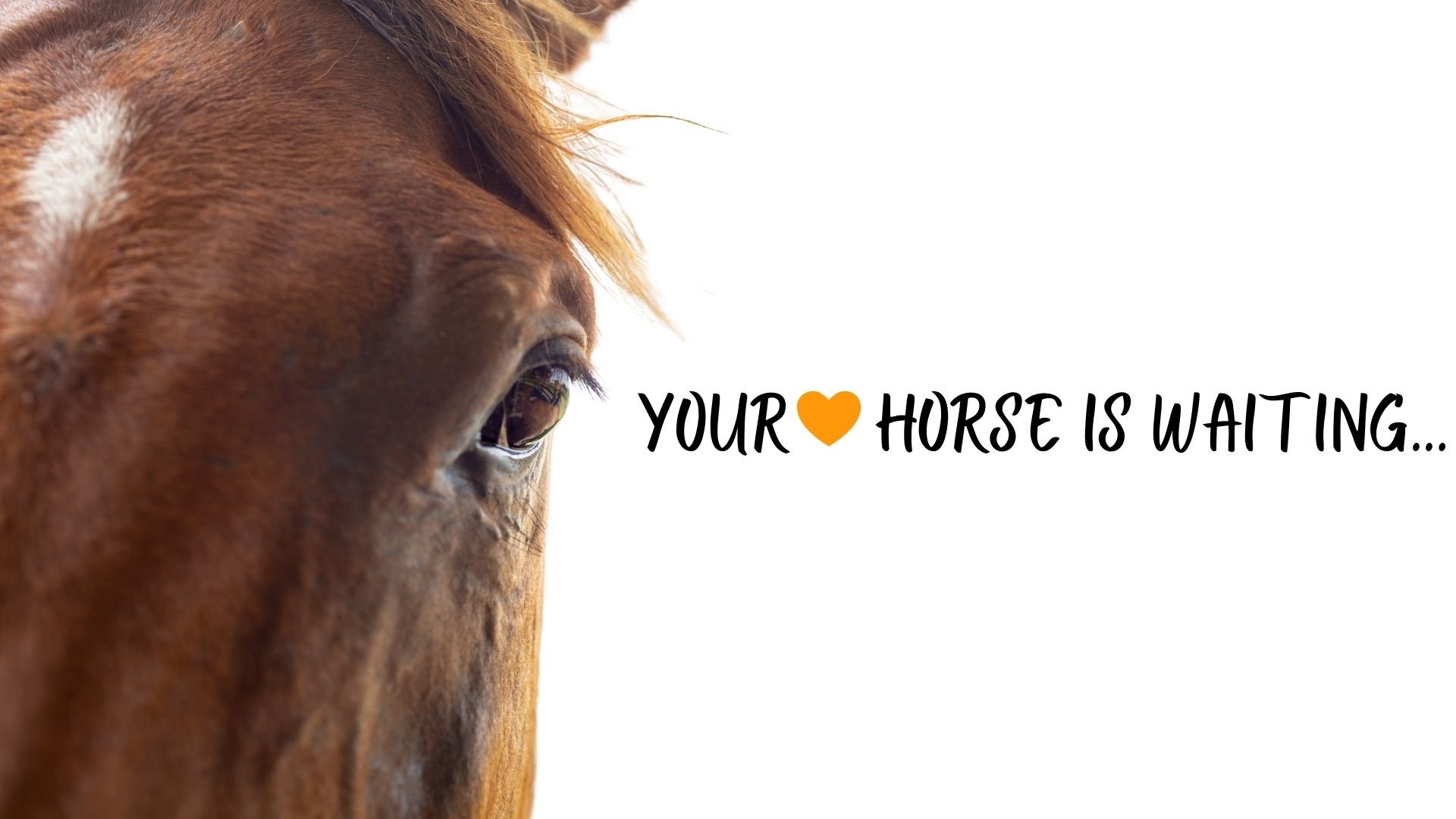 Our Mission
Each year, roughly 500 Thoroughbreds arrive in Puerto Rico and the surrounding islands from the US. These horses will race at Camarero Racetrack, in Canovanas, Puerto Rico, which is currently home to over 1,600 thoroughbreds, with races year-round. There are also race tracks in St.Thomas, and St. Croix, which as of 2022 were not operating, but plans to begin racing on those islands are in progress.

Why We Do It.
We believe every racehorse deserves a happy ending - particularly if their racing career ends in a remote Caribbean destination. The challenges of transitioning them back to the States are enormous, but our commitment is strong.
Caribbean Thoroughbred Aftercare is the ONLY horse rescue dedicated to improving the welfare and retirement of racing thoroughbreds in the Caribbean.

How We Do It.
By maintaining a working relationship with Camarero Racetrack and the Puerto Rico Racing commission.

By providing a path for responsible retirement and transition protocols including full evaluations and x-rays.

By rehabilitating horses, re-training them, and finally helping them to find their forever homes.

During their time with us, the horses live on our 10-acre farm where they get to enjoy plenty of turnout time, sunshine, and horse friends.