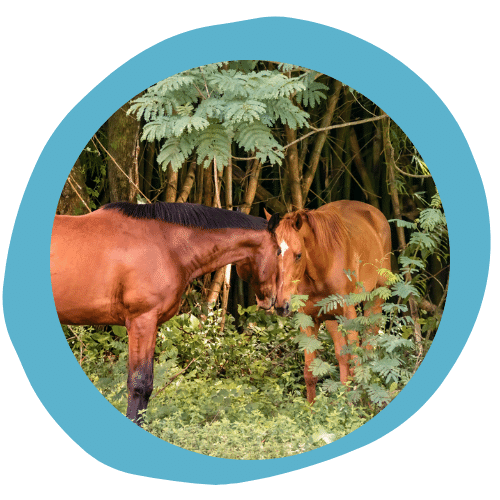 Our Sponsors and Supporters
We owe our heartfelt gratitude to our sponsors, whose unwavering support enables us to care for our beloved horses. As you may know, tending to these majestic creatures can be both challenging and expensive. And given our remote island location, the logistics of caring for our horses can be even more demanding, with costs that are notably higher.
Our team, along with the horses we serve and the countless people whose lives they touch, are deeply appreciative of our sponsors' generosity. We implore you to join us in supporting these incredible partners, so they can continue to help us make a positive impact in our community.
WE ARE PROUD TO BE A THOROUGHBRED AFTERCARE ALLIANCE ACCREDITED ORGANIZATION.