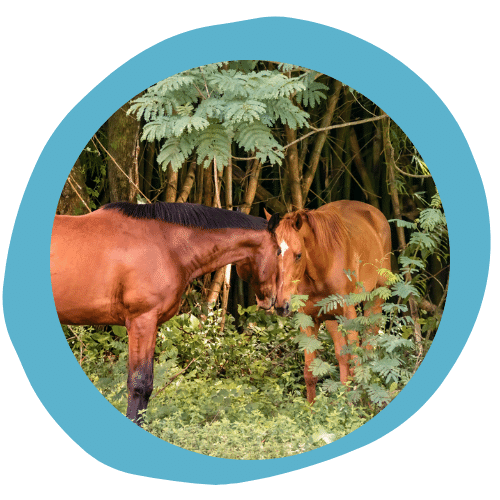 Our Sponsors and Supporters
We could not exist without the generous and kind support of our sponsors. Caring for horses can be costly and demanding. Due to our remote island location, logistics are more difficult, and costs are considerably higher.
Our team, the horses we serve, and all of the people whose lives these horses touch, are incredibly grateful for the support of our sponsors. We encourage you to support our sponsors so they can continue to support our community.
WE ARE PROUD TO BE A THOROUGHBRED AFTERCARE ALLIANCE ACCREDITED ORGANIZATION.