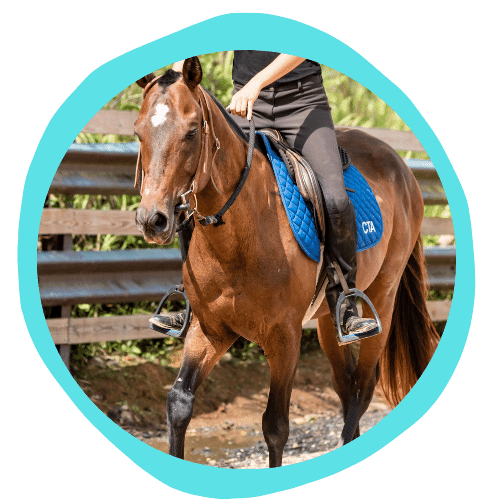 Corporate Sponsorship Opportunities
Align your business with CTA and showcase your corporate social responsibility.
More than 75% of Millennial employees would prefer to work with a corporation that is actively involved in charitable giving.
Brand Awareness
Reach an entirely new audience and strengthen your relationship with your current one. Solidify your brand in a meaningful way. CTA has over 10,000 followers on Facebook.
Reputation
Now more than ever, consumers want to engage with companies that are doing good in the world. This means that companies want their brands to be understood as contributing to the greater social good—in an authentic way.
Tax Benefits
CTA holds the Guidestar Platinum seal of transparency. CTA is a registered 501c3 1101.01PR non-profit.
Every donation is 100% tax deductible 🎉
Tax ID # 660869307


Website
Your logo & website link on CTA's Website
Company video on CTA Website
Facebook
Feature announcement of sponsorship
Ad posted on Facebook (up to 12/year)
Company video shared on Facebook
Digital Newsletter
Listed as a sponsor in the quarterly newsletter
Optional Ad in quarterly newsletter
A feature email announcement of your sponsorship
Choose Your Sponsorship
Let's find the package that aligns with your organization's goals, values, and budget. If you don't see a plan that works, please feel free to reach out and we'll customize a plan for you!