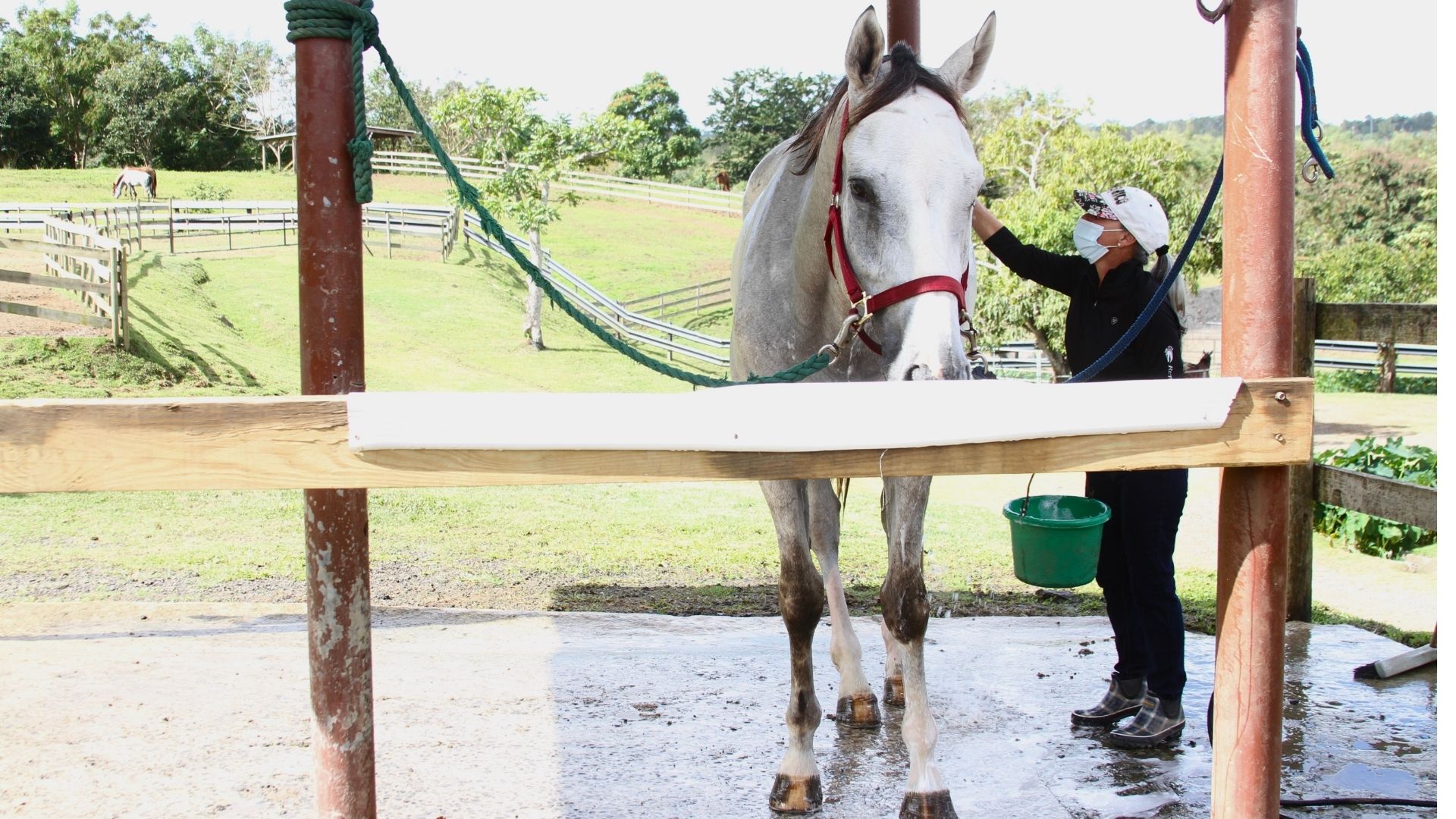 We are a 501(c)3 Organization and our Tax ID # 660869307
Our Impact
Since 2020, CTA has retired, retrained, and rehomed

143 thoroughbreds!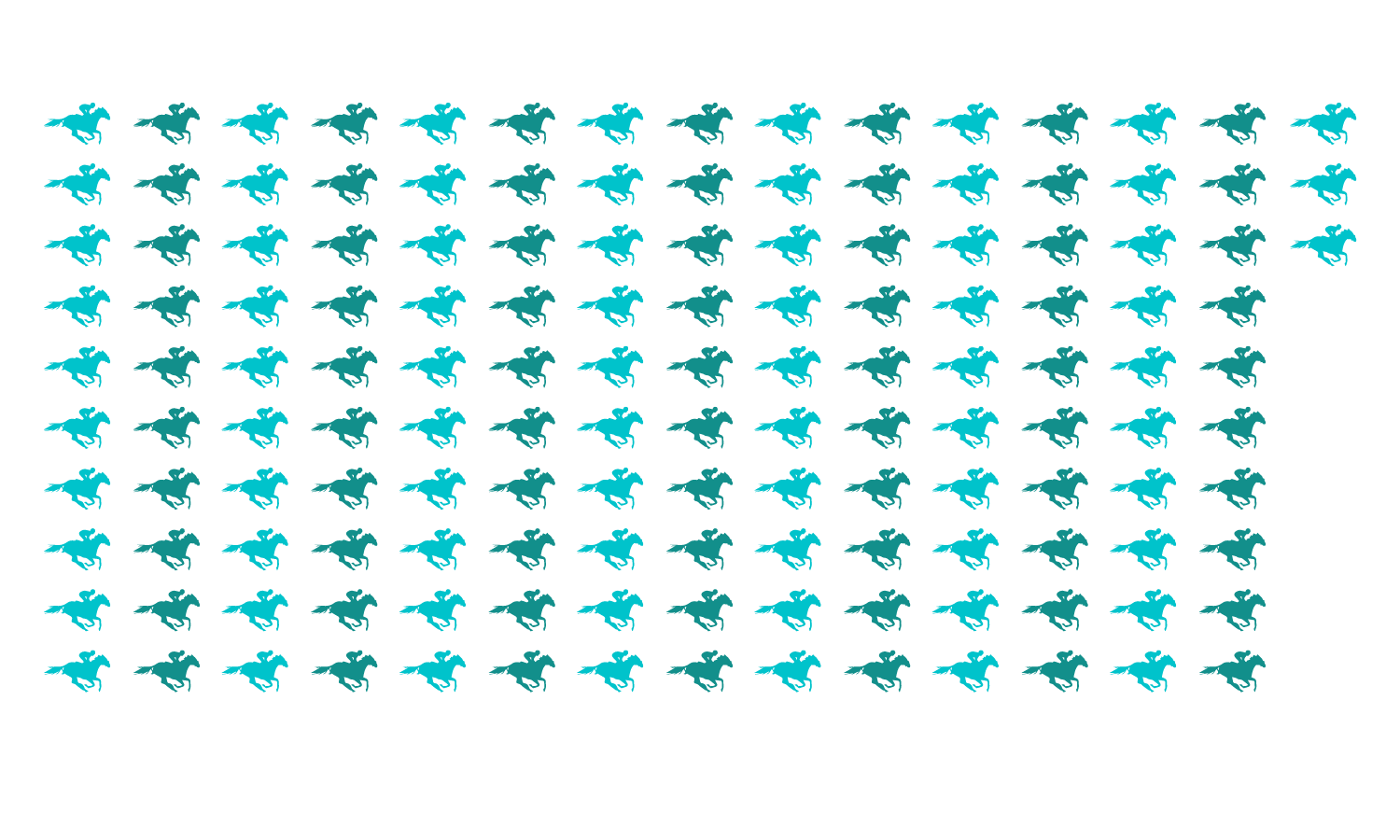 Your generous donations are used for:
Airfare
The only way for horses to travel off the island is by airplane, and 42% of our budget is spent on transportation - a challenge unique to CTA, due to our remote island location.
Feed
Lots of it. Each month our horses eat:
6,000 lbs of Grain
250 Square Bales of Hay
Veterinary Care & Rehab
Our retired equine athletes require extra care to keep them healthy and recover from racing wear and tear. Some may need additional treatments including laser therapy, shockwave therapy, massage, and chiropractic.
Donate by Check:
Make check payable to:

Caribbean Thoroughbred Aftercare

P.O. Box 43001 | PMB 372
Rio Grande, Puerto Rico 00745
Donate directly to our FIRST BANK Account